July 28 heralds World Nature Conservation Day. As we all still grapple with the immense fallout, both socially and economically, brought about by the COVID-19 pandemic, the need for a healthy environment as the basis for a stable and sustainable society could not be clearer. As a collective, we all need to play a part in the protection, conservation and sustainable practice of the world's limited natural resources.
Conservation means wise management and use of natural resources – something that is a prerequisite for human survival too. Examples of natural resources include water, soil, air, trees, and wildlife. Some threats to natural resources are deforestation, too much industrial development, pollution, and illegal wildlife trade. Global warming, diseases, natural disasters, the melting of freshwater glaciers, and rising sea levels are all examples of a natural imbalance.
The aim of the day is to try and contribute to conserving nature on a local, national, and even global scale.
Here are some suggestions of what you can do:
Support a conservation organisation in your area by becoming a member or by making a donation.
Work to conserve in your own life: recycle, try and use less water and electricity, invest in renewable energy to power your home, plant indigenous trees.
Grow your own vegetables or source locally grown produce, and get involved in local conservation initiatives.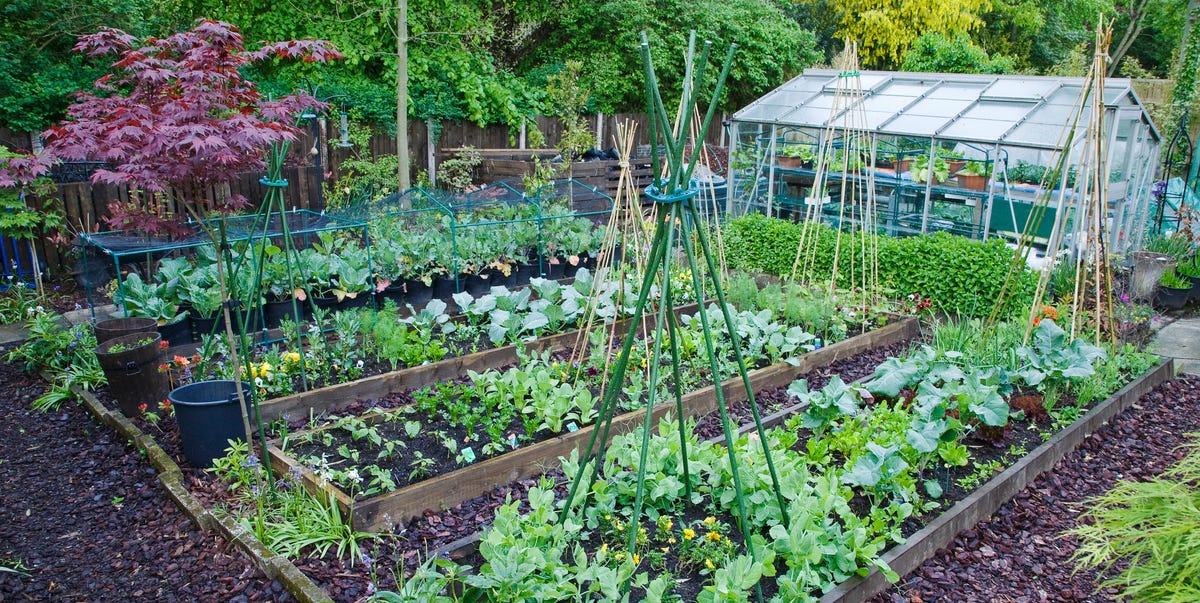 Watch a documentary that deals with the environment. Our Planet, a series from Netflix, features incredible footage and highlights the most pressing challenges facing nature today. The series won two Emmy Awards – for Outstanding Documentary Series and Outstanding Narrator in 2019. In response to teachers' requests for documentaries while school children are at home during COVID-19, Netflix has also released the series on YouTube.
Perhaps you are currently spending far less time commuting in traffic to/from work. Use this gift of time to read a book that explores nature conservation. Nature's Best Hope is a 2020 New York Times best seller, and shows how homeowners everywhere can turn their yards into conservation corridors that provide wildlife habitats.
COVID-19, and the forced change it has brought about, may give more perspective on what is really important in life. We need to bring nature back from the brink, as future natural disasters may have an even greater impact on societies and economies. We all need to play a part in the recovery of nature and reducing our profound impact on biodiversity. A simply staggering amount of species are currently threatened with extinction.
As a company, Wilderness Safaris collectively manages and helps conserve 2,3 million hectares of African wild lands through its sustainable conservation tourism model. We are humbled by the conservation successes that have been achieved, but cognisant that much work still needs to be done in playing a vital part in conserving Africa's wilderness and wildlife for future generations..